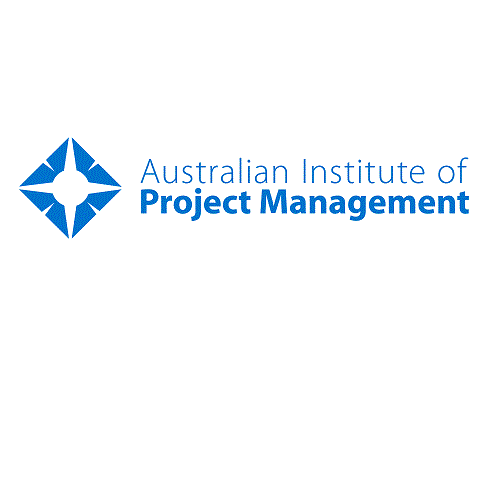 The CEO of the Australian Institute of Project Management (AIPM), Ms Yvonne Butler, has announced the Institute's support of the government's decision to award the contract to build Australia's 12 new submarines to France's state-controlled naval contractor DCNS, but warned of the implications to Australia should the AUD$50 billion project not follow lessons learned from previous submarine delivery projects.
"The decision to undertake construction of the submarines in Australia using Australian project managers is an indicator of the strength of local capability and the government's renewed focus on innovation, which should see the fleet delivered successfully through good design and project management." Ms Butler was quoted as saying. "This is great news for our members, as this contract will see further focus put on the importance and demand for qualified and competent Australian project managers."
"We fully support Defence, Government and Industry taking a portfolio management approach to the delivery of this program, as by taking a portfolio approach to ensuring the Fundamental Inputs to Capability (FIC) are delivered in an aligned, interlocking and interdependent way will dramatically increase the chances of this important capability being delivered to scope, time and within budget. We believe that the re-professionalised Capability Acquisition and Sustainment Group (CASG) under the leadership of Kim Gillis which has seen their project and program managers independently qualified and certified puts this project in a good position to succeed."
However Ms Butler warned that if the current contractors don't take any lessons learned from the previous Collins Class submarine contracts then they are putting themselves in a perilous position. "Really good defence and industry capability is always reflective of lessons learned from previous capability acquisitions. With an integrated portfolio approach to planning and delivery, inputs ranging from hardware to software, to facilities, sustainment and personnel training. However by taking a portfolio approach to FIC it signals that the government is serious about the lessons learned through the project management discipline to assist in the successful delivery of this contract."
The Australian Institute of Project Management is the peak body for Project Management in Australia. Celebrating its 40th year, its aim is to drive the professionalism of project management and to be regarded as a world authority and advocate on project management practices and competency.  Its mission is to foster the application of project management skills and techniques in order to deliver exceptional organisational outcomes.  AIPM has been a key driver behind Australia becoming a world leader in professional participation in project management.