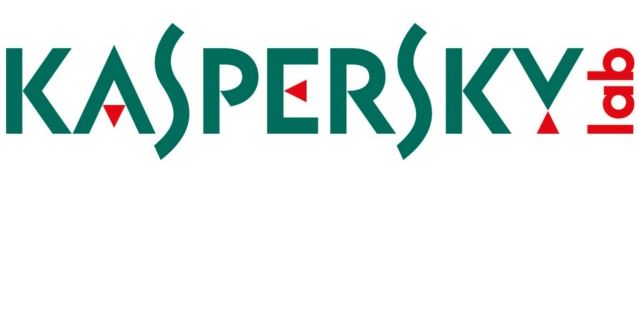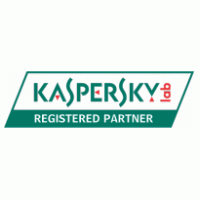 With every third of the world's inhabitants a global network user, Kaspersky Lab, together with independent company B2B International, regularly conducts global studies in order to evaluate how Internet users react to online threats and how prepared they are against them.
The survey, which looked at consumer attitudes to and behaviours around IT security, was conducted across 23 global markets, with 405 Australians surveyed.
"The study highlights that Australians have a general awareness of a host of online threats, and are mindful that the businesses they entrust their information with are subjected to the same online threats as home users. While this awareness has revealed some positive trends, this is tempered by consumers developing skewed ways of viewing what is 'secure'," Andrew Mamonitis, Kaspersky Lab's ANZ managing director said.
Webcams:
Users are adopting a range of tactics to avoid their devices becoming effective tools for cybercriminals. Globally, 21% of users cover up their webcams because they fear cyber-spies could be monitoring them via their computers. In some countries this figure is even higher, with 40% of Chinese respondents playing safe in this way.
In Australia, this figure sits at 14% and is significantly lower for mobile devices, at 5%. Overall, 84% of Australians surveyed have never covered the camera/webcam on their digital devices. This practice however, is much more likely to be used when dealing with desktops/laptops than with mobile devices, and is more common amongst younger respondents, more conscious of the interception of their online activities.
Cybercriminals have used webcams to steal company secrets or gain access to financial services, with one in ten respondents admitting to writing down their credentials on a piece of paper next to their computer.
To ensure that users are always aware of which applications and processes "see" via the webcam and thus protect their privacy, Kaspersky Lab has developed a special Webcam Protection module integrated into its latest 2015 security offering, Kaspersky Internet Security – Multi-Device.
Online security when using mobile devices:
Over a quarter of Australians surveyed – 27% – said they "would never consider using Internet banking on their smartphone or tablet." This is up from 17% a year ago.
While 23% of Australians "feel absolutely safe from online threats when using their mobile device for web browsing," 67% of Australians "believe that mobile devices are just as vulnerable as desktop/laptop computers when it comes to cybercrime."
Online security when using social networks:
16% of Australians believe they "share more information than they probably should on social networks." The global average is 21%.
Despite the rise of dating apps, only 6% of Australians surveyed indicated a tendency "to speak with strangers online about private topics/issues," a figure that sits at half the global average.
Heartbleed:
With the recent disclosure of serious security bugs, "HeartBleed" only registered with a small proportion of global consumers, with the recent vulnerability forcing only 36% of respondents to think again about the security of passwords they use.
In Australia, 30% of Australians are either not aware or partly aware of software exploits and attempts to compromise their device using vulnerabilities in software. Of the Australians who are aware, less than half – 45% – are concerned about this issue.
The Consumer Security Risks report can be found here