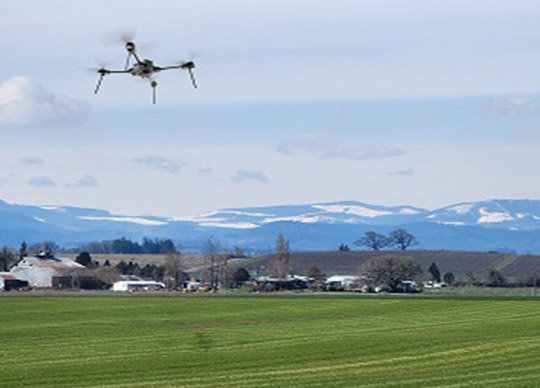 Asio Technologies has announced the completion of several demonstrations of its NavGuard optical navigation system in the United States.
The company says the demonstrations were conducted in response to defense and civil customer requests.
They involved drones performing aerial navigation activities as well as automatic door-to-door delivery of packages over urban and rural areas without relying on GNSS signals.
Using the NavGuard system, the drone was able to accomplish its missions without interruption, even in areas and times where the GNSS line was unavailable or jammed.
NavGuard is a real-time optical navigation system that enables precise, autonomous GNSS-free navigation for tactical UAS platforms.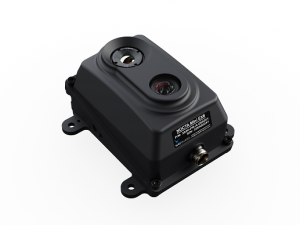 Designed with advanced machine vision technology, AI, and sensor fusion, NavGuard maitains safe and sustainable 24/7 drone missions in complete GNSS blackout.
"We are thrilled to have successfully demonstrated our cutting-edge NavGuard system in the US," said David Harel, the CEO of Asio Technologies. "NavGuard is a game-changer in the industry, enabling safe and reliable drone missions in various environments. This solution is ideal for both civil and defense missions, ensuring mission safety and supporting the drone industry's growth. We are currently demonstrating the NavGuard solution to numerous customers from different fields and with diverse needs and are excited to see the positive response and interest in this ground-breaking technology."