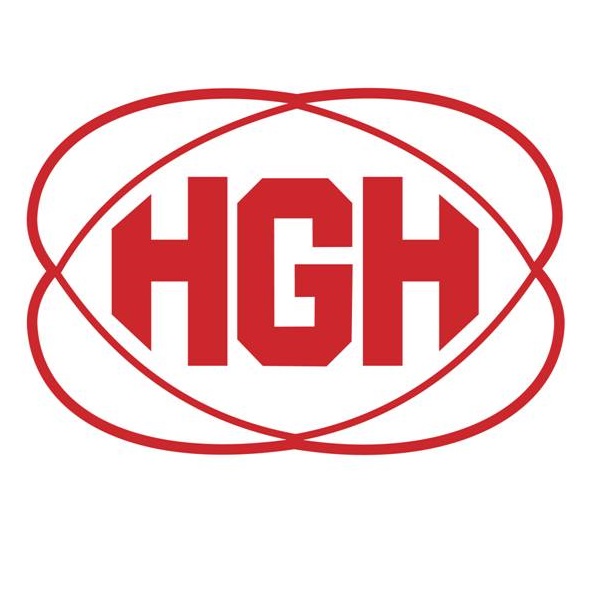 With the start of the UEFA Euro 2016 soccer tournament kicking off this week on June 10th, expecting to draw a large international crowd at ten different stadiums in cities across France, security measures have rightfully been carefully considered by the organizers in light of a very turbulent past couple of years in Europe and abroad.  This year, in particular, with the growing popularity in use of drones, has shined a light on the necessity of counter-UAV technology to thwart any chance of a terrorist attack using this method. However, due to their unconventional and technologically-advanced nature, the technology to prevent drones from causing any collateral damage at an event of this size, also needs to be unconventional and unique.
Traditional security systems have proven to be challenged by counter-UAV; UAVs being smaller and non-metallic provide a small EM signature to be picked up. Acoustic sensors face great limitations in being an accurate deterrent for UAVs for a number of reasons: they are susceptible to ambient noise, making their use in noisy or urban areas such as within a soccer stadium virtually impossible; they also require exact replicas of acoustic signatures in their database, but updating this to be the most current with newer models UAVs is a difficult and time consuming task.
For counter-UAV applications, having an autonomous system in place that is able to accurately detect these small flying objects well in advance of them reaching a heavily populated area or event on the large scale of Euro 2016 is a vital step in the process of disabling a potentially deadly flying weapon. The Spynel systems from HGH Infrared Systems provide just that: a panoramic infrared thermal imaging system with its own advanced software that detects and tracks any number of targets that comes within its very wide field of view. They are also a passive system so safe to use within a populated area. With a 20-degree vertical field of view, Spynel systems have been rigorously tested for counter-UAV applications and can effectively track these targets even when changing direction quickly, hovering or dropping payloads. Utilizing the Spynel system to confirm the flying object and the direction its headed alongside another system that could be used to dismantle its course would be an effective, safe and innovative solution for this new and very real emerging threat.
About HGH Infrared Systems: Founded in 1982, HGH designs, develops, assembles and sells high end optronic systems for security and industrial applications. HGH's highly qualified engineering team comprises experts in optics, mechanics, electronics and software. HGH strives to provide advanced and innovative infrared equipment to protect their clients all around the world, while keeping the agility and dedication of a small and passionate team.  Speed, flexibility, technical excellence and innovation constitute its core values. HGH has established itself as an international reference for infrared technology innovation through the development of multiple advanced thermal sensors, among which its award-winning real-time 360 degree thermal camera, the Spynel-C – 2008 Product of the Year from Photonics Tech Briefs, 2010 Innovation Prize from the EuroNaval Committee, 2011 Kummerman Award from the French Academy of Marine, 2012 GovSec Platinum Award, 2012 Govies Homeland Security Award, and the 2014 Border Security Awards Program.