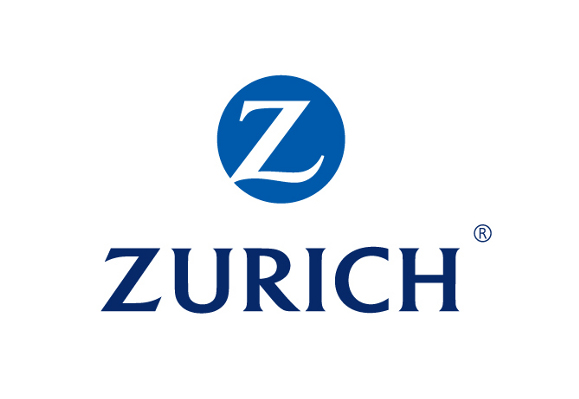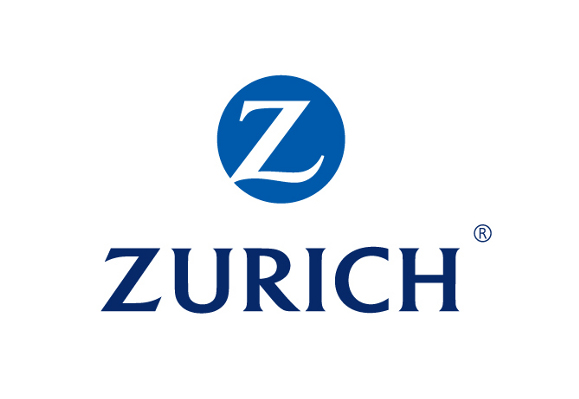 Zurich North America has showcased findings of a new study detailing how drones can help first responders and improve relief efforts following a disaster. Conducted by Measure, a 32 Advisors Company, in coordination with the American Red Cross, Drones for Disaster Response and Relief Operations outlines use cases and makes recommendations for implementation of drones for disaster recovery with key goals of saving lives and helping communities recover more quickly.
Research has found that reducing the timeline of the early phases of recovery can expedite the entire recovery process and may even support more successful searches for survivors.
Zurich – a co-sponsor of the study – discussed the details at a news conference in New Orleans to kick off the annual Risk Insurance Management Society's (RIMS) annual conference & exhibition, a gathering of thousands of insurance industry professionals mostly based in North America. This year will mark the 10th Anniversary of Hurricane Katrina's decent onto New Orleans and the surrounding region.
The report cites the valuable role insurance companies can play in the critical early hours following a disaster and calls on the Federal Aviation Administration (FAA) to expedite emergency flight authorizations for the private sector – including insurance companies – for risk assessment, mitigation and claims response. Such an effort would better support people, businesses and communities to more quickly begin their recovery process post disaster.
Current FAA policy does not enable the private sector to use drones for disaster recovery purposes at the most critical times for the most vital and time sensitive purposes.
"With Zurich's experience and role in redevelopment after events such as Hurricane Katrina and Superstorm Sandy, we know the importance of recovery and building resilient communities," said Dan Riordan, CEO of Global Corporate in North America for Zurich. "For Zurich and other insurance companies, we see drones playing a key role during those first critical hours and days following disasters."
Armed with the proper authorization to obtain vital information – related to the most impacted areas in the first 48 hours following a catastrophe – can mean more accurate response efforts and quicker claims turnaround.
"The real time acquisition of aerial imagery after a disaster will allow for the rapid deployment of personnel to assess damage and save lives," said Brandon DeClet, CEO and Co-founder of Measure. "This improved response time will lower the long-term costs of recovery and help to rebuild communities faster."
Based on input from partners and participants and extensive field research including test flights at Disaster City® at Texas A&M, the study details the many compelling humanitarian, safety, and economic reasons to use drones for emergency response and disaster relief.
One of the major findings in the study is that broad adoption of drone technology will be limited unless public and private organizations find a way to avoid the capital expense associated with owning and operating their own drone fleets.  The Drone as a Service® deployment model will allow for widespread adoption.
The study is the result of a coordinated effort by the public and private sectors. In addition to Zurich, other private sector involvement included Boeing/Insitu, Guy Carpenter & Co., IBM Smarter Cities, Lockheed Martin, United Parcel Service (UPS), USAA, and Willis Group.
Department of Homeland Security, Federal Aviation Administration (FAA), Federal Emergency Management Agency (FEMA), National Emergency Management Association, U.S. Coast Guard and National Governor's Association were among the public sector participants.
Zurich co-sponsored this study as a way to learn as much as possible about new and emerging technologies, and to understand how drone use can help Zurich better protect its customers from risk. As a leading expert on risk management / loss mitigation techniques, Zurich offers proactive advice and guidance to customers so that they are better able to avoid and withstand the impacts of natural catastrophes.
Both Zurich's Claims and Risk Engineering teams currently are working to determine the best ways to leverage the data available from drones, whether through contracted services, company-owned drones, or leased drone fleets.  Zurich Risk Engineering has already conducted research and testing of microdrone platforms in Spain and Canada.
The full text of the report is available at http://www.zurichna.com/internet/zna/SiteCollectionDocuments/en/RIMS/drones-for-disaster-response-relief-operations-study.pdf
About Zurich
Zurich Insurance Group (Zurich) is a leading multi-line insurer that serves its customers in global and local markets. With more than 55,000 employees, it provides a wide range of general insurance and life insurance products and services. Zurich's customers include individuals, small businesses, and mid-sized and large companies, including multinational corporations, in more than 170 countries. The Group is headquartered in Zurich, Switzerland, where it was founded in 1872. The holding company, Zurich Insurance Group Ltd (ZURN), is listed on the SIX Swiss Exchange and has a level I American Depositary Receipt (ZURVY) program, which is traded over-the-counter on OTCQX. Further information about Zurich is available at www.zurich.com.
In North America, Zurich is a leading commercial property-casualty insurance provider serving the global corporate, large corporate, middle market, specialties and programs sectors through the individual member companies of Zurich in North America, including Zurich American Insurance Company. Life insurance and disability coverage issued in the United States in all states except New York is issued by Zurich American Life Insurance Company, an Illinois domestic life insurance company. In New York, life insurance and disability coverage is issued by Zurich American Life Insurance Company of New York, a New York domestic life insurance company. For more information about the products and services it offers and people Zurich employs around the world go to www.zurichna.com. 2012 marked Zurich's 100-year anniversary of insuring America and the success of its customers, shareholders and employees.