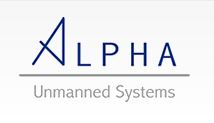 Madrid-based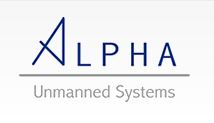 Alpha Unmanned Systems, SL is pleased to announce that the Volcani Center of Israel has acquired two of its Sniper Helicopter Unmanned Aerial Vehicles (UAVs) for use in agricultural research.
This is the first sale by Alpha Unmanned Systems to a company in Israel and marks a milestone in Alpha's international development. Israel is the most developed and competitive market in the world for UAVs, with many successful national manufacturers.
The Volcani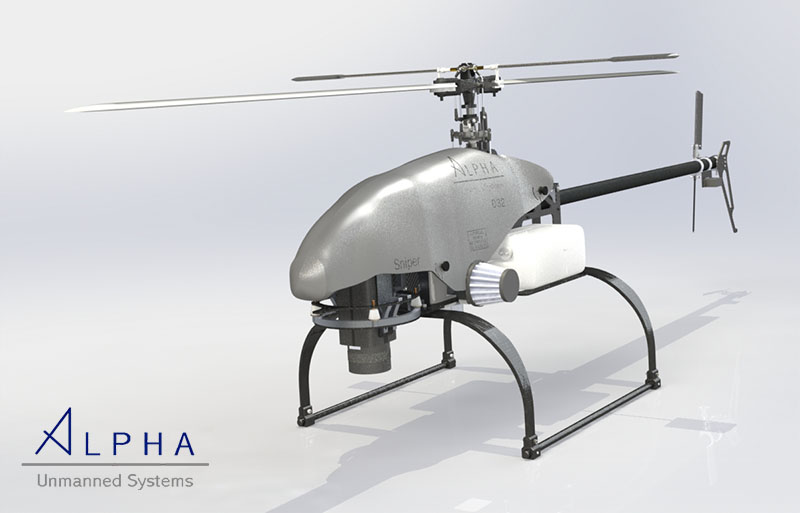 Center selected Alpha's Sniper Helicopters because they provide a reliable platform to test the latest agricultural imagery-related technologies. The Sniper's long autonomous flight times of 120 minutes and proven reliability ensure that commercial grade applications can be developed and tested.
Victor Alchanatis of the Volcani Center states, "We are delighted to include the latest UAV technology for agricultural monitoring and are very pleased to be working with Alpha in Spain. Alpha´s products enable us to extend our research within budget and extend agricultural investigation using the latest UAV and imaging technology available."
Eric Freeman, CEO of Alpha Unmanned Systems, states, "We are delighted to have the Volcani Center, a world-class agricultural research center, as a new client. Israel is the most developed and competitive UAV market worldwide. Supporting the Volcani Center demonstrates that our Sniper Platform is extremely versatile and competitive. Agricultural use represents the greatest growth opportunity for UAV technologies worldwide in the mid and long term."
About Volcani Center: The Agricultural Research Organization, Volcani Center is an Israeli agricultural research center. It serves as the research arm of the Ministry of Agriculture and Rural Development of the State of Israel and provides research opportunities for local and international scientists at post-graduate levels, as well as educational opportunities for Israeli and international youths, farmers and scientists. The organization supports Israeli agriculture research, focusing on plant sciences, animal sciences, plant protection, soil and environmental sciences, food sciences, and agricultural engineering. http://www.agri.gov.il/en//units/institutes/default.aspx
About Alpha Unmanned Systems: Spain-based Alpha Unmanned Systems, SL manufacturers the Sniper Helicopter UAV platform for use worldwide. With its unique capabilities of 120 minutes of autonomous flight time, payload of 2.5 kgs and a range of 15-30km, the Sniper Helicopter UAV is the perfect platform for many agricultural and industrial uses. Alpha supports its clients worldwide through a growing network of regional distributors. For additional information, please visit www.alphaunmannedsystems.com