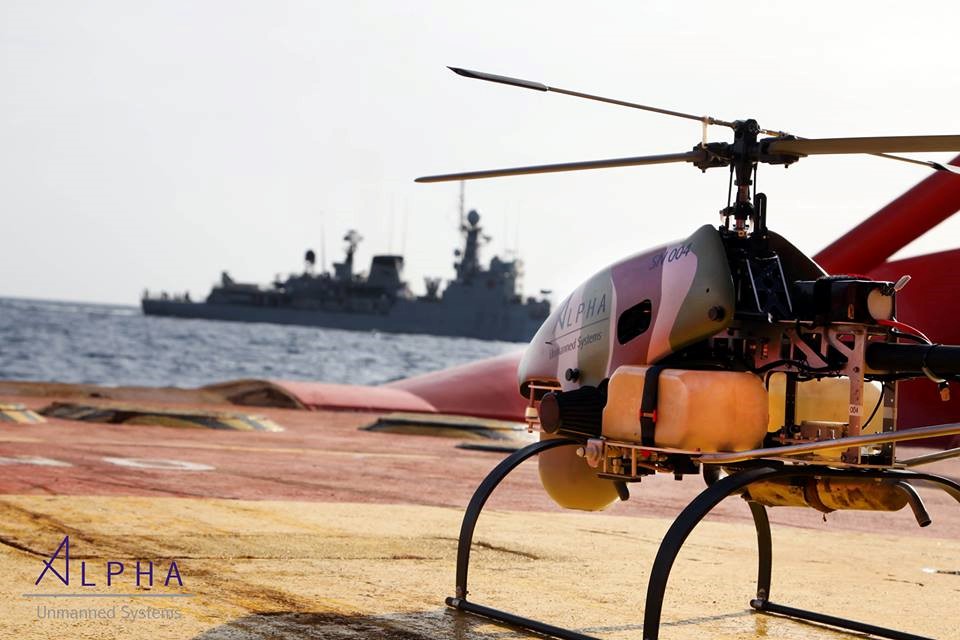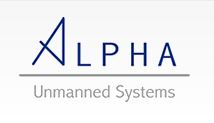 Friday 5th February, the Spanish company Alpha Unmanned Systems participated in one of the training exercises Maritime Rescue Society, the exercise called "RONCAOR 2016" was aimed at the search and rescue of a drowning at sea, held in the ship Clara Campoamor between the fishing port and marina Juan Montiel, in Cartagena and tried to simulate an real emergency situation in which the emergency center receives a call from a possible man in the water with some approximate coordinates, from these coordinates and depending on the tides and the wind direction and speed a search pattern is generated.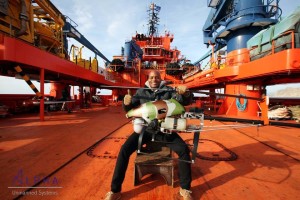 At 11:40 am SASEMAR (Maritime Security and Rescue Society) reports the search area at 12:05 minutes the captain of the rescue ship gives its approval for the UAV SNIPER to takeoff, only 18 minutes from the beginning of the operation the castaway is found and the exact coordinates are reported to the center of control of SASEMAR to send a speedboat to in rescue. At 12:28 minutes the UAV lands on the platform while the speedboat is already with the castaway.
This exercise demonstrates the feasibility and utility of UAVs, thanks to its rapid deployment are able to give a more agile response.