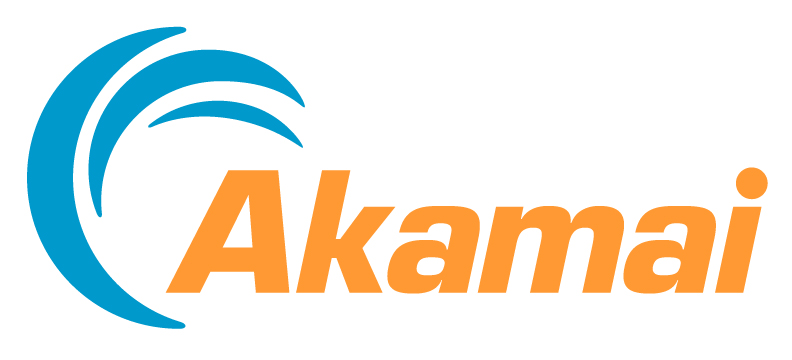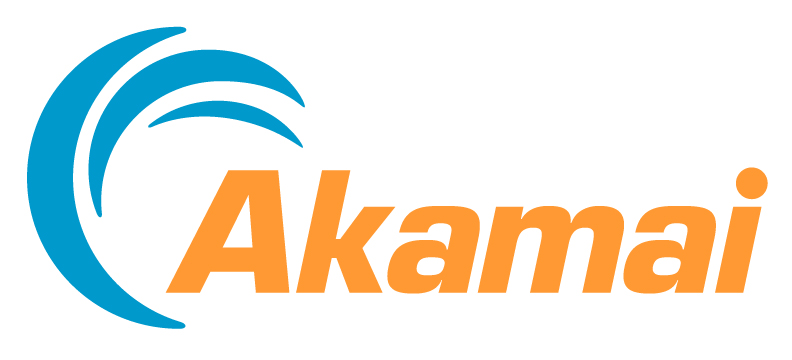 Akamai Technologies, the leading provider of cloud services for delivering, optimizing and securing online content and business applications, has announced that Bangkok Bank is using Akamai's Web Performance Solutions to deliver high quality user experiences for its growing customer base across all geographies.
Bangkok Bank is the largest commercial bank in Thailand, and one of the largest regional banks in Southeast Asia, with a network of 27 overseas branches in 13 countries. With plans to further expand its regional presence and international services to support its customers, Bangkok Bank requires a platform that can manage the delivery of content to its growing customer base, both locally and globally, while ensuring a quality user experience.
Ian Guy Gillard, Executive Vice President, Bangkok Bank Public Company Limited, said, "Akamai's ability to provide a fast, secure and quality web experience has directly supported our plans to expand our business internationally, ensuring we provide all our customers with seamless and secure access to our banking services wherever they are."
On top of providing high-quality user experiences online, Bangkok Bank realizes the need to provide its customers with the security necessary to ensure safe and speedy transactions. Akamai's Web Performance Solutions were able to provide security layered above quality performance, enabling the bank to identify excessive traffic demands on its origin server and ensure that its website was handling only legitimate requests from customers.
Gillard said, "As a financial institution that stores and processes a client's private information, it is paramount that we are able to protect the information that our clients have entrusted to us. In this day and age when cybersecurity is a real concern for every individual, our worries were put at ease with Akamai's capabilities in store, blocking out any unwanted traffic and lowering the risk of a cyber attack."
To read more about how Akamai has helped Bangkok Bank, refer to the case study:
http://www.akamai.com/html/customers/case-study-bangkok-bank.html