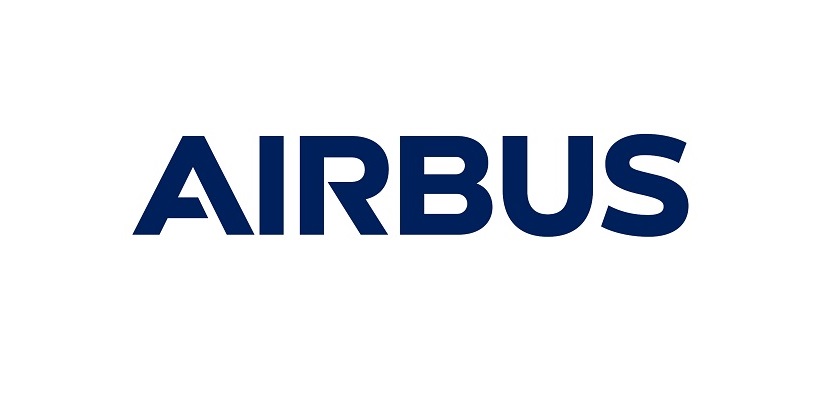 As a leading provider of professional communication for utilities, Airbus has put together a service package for LEW TelNet GmbH in Germany
Airbus has signed a five-year service agreement with LEW TelNet in Germany to support the highly secure operation of LEW's own digital mobile network. Airbus is thus reinforcing its position as a leading provider of communication solutions for critical infrastructures. Such infrastructures are crucial to the operation of important public services, such as maintaining a secure power supply.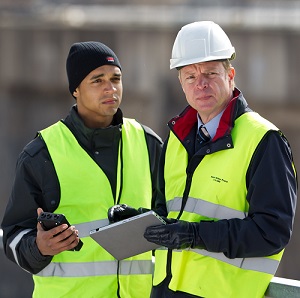 Airbus will migrate the protected mobile communications platforms of LEW TelNet, the telecommunications company of the regional energy supplier Lechwerke (LEW) in Bavaria, to Internet Protocol (IP). This will enable LEW TelNet to communicate even more securely in the future and expand its systems as required. Moreover, IP will later allow the use of broadband solutions. In addition, Airbus will provide emergency services and train LEW TelNet employees.
"Airbus presented us with a custom-designed offer that includes flexible grid expansion, on-site service and forward-looking technology. This will allow us to take on and shape the challenges before us in the coming years," says Christian Böhm, Head of Communication Networks at LEW TelNet.
Airbus began modernising LEW TelNet's secure mobile network in 2015 and first delivered the IP-based Tetra DXTA switch to LEW TelNet. This state-of-the-art server with 99.999 percent reliability can also handle broadband services. As a provider of IT and secure communications services, LEW TelNet supplies encrypted communications technology not only to Lechwerke but also to other regional energy providers in Germany.
"We have successfully equipped numerous companies in the energy sector worldwide with our technology. This experience will benefit all customers, and especially the technology pioneer LEW TelNet," says Markus Kolland, Head of Sales in Northern, Central and Eastern Europe for Secure Land Communications at Airbus.
He stresses that highly reliable communications platforms are crucial for utilities to enable the next generation of secure multimedia communications. "Our partners and customers appreciate when we work with them hand in hand. Our job is to enable sustainable solutions."
Airbus
Airbus is a global leader in aeronautics, space and related services. In 2017 it generated revenues of € 67 billion and employed a workforce of around 129,000. Airbus offers the most comprehensive range of passenger airliners from 100 to more than 600 seats. Airbus is also a European leader providing tanker, combat, transport and mission aircraft, as well as one of the world's leading space companies. In helicopters, Airbus provides the most efficient civil and military rotorcraft solutions worldwide.
Secure Land Communications (www.securelandcommunications.com)
Secure Land Communications (SLC), an Airbus business unit, offers advanced communication and collaboration solutions to gather, process and deploy intelligence. Its portfolio is tailored to the needs of Public Safety, Defence and Transport, Utility and Industry (TUI). It includes infrastructures, devices, applications and services based on Tetra, Tetrapol and Broadband technologies (either single, hybrid or multi-technology solutions). As the European leader and a key international player, SLC has customers in more than 80 countries and employs around 1,150 people in 17 countries.