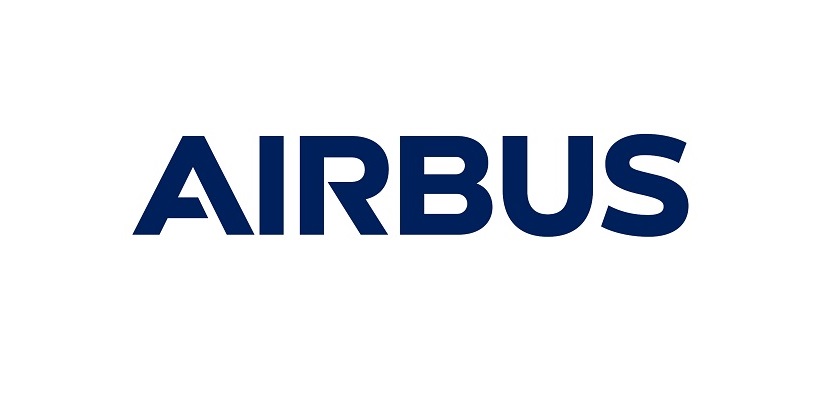 Airbus moves a step further towards digital transformation in critical communications for public safety organisations.
Airbus will be present at the 21st edition of Milipol (Hall 5A, stand MP19); the exhibition for homeland safety and security between the 19th and 22nd November in Paris. Airbus's Secure Land Communications business unit, will put the spotlight on the future of public safety technology and solutions with a focus on interoperability, collaboration and the protection of Critical National Infrastructures.
Interoperability is at the heart of the hybrid solutions showcased on the booth. Among such solutions are the interoperability gateways which allow smooth and secure communications between Tetra or Tetrapol networks with 4G. Public safety organisations are therefore able to communicate securely in mission-critical situations thanks to hybrid solutions (Tetra or Tetrapol with LTE) proposed by Airbus.
Another focus will be on the Tactilon Agnet communication and collaboration platform demonstrated during the exhibition. The state-of-the-art application allows to easily, and securely, share multimedia content (push-to-talk, videos, data) using Tetra or Tetrapol mission critical networks, together with 4G. Communication is made possible between two or more correspondents, and across multiple organisations. Features such as geo-positionning and emergency calls are also available through the application, hence allowing the user to gain in operational efficiency and enhance situational awareness.
Airbus's Tactilon Dabat smartphone and radio in-one, is an excellent example of the advantages that hybrid technology can offer. The device offers both Tetra and LTE radio technologies in a ruggedized and highly resilient smartphone. Tactilon Agnet also makes it possible to use features such as push-to-talk, status notifications, text messaging, and emergency calls on the Tactilon Dabat.
Tetra network users can also benefit from the Dabat Hybrid Roaming feature which brings seamless switchover technology to their communication. The security of business and mission-critical operations is maintained – even in the event of a lack of coverage – through the automatic network transition between Tetra and LTE.
There is also an array of professional applications, designed for public safety organisation available in the Airbus SmarTWISP catalogue, which offer features such as biometric tools, licence plate recognition, and geo-positioning on the Tactilon Dabat. Group communication with other professional radio carriers or the control room is also possible.