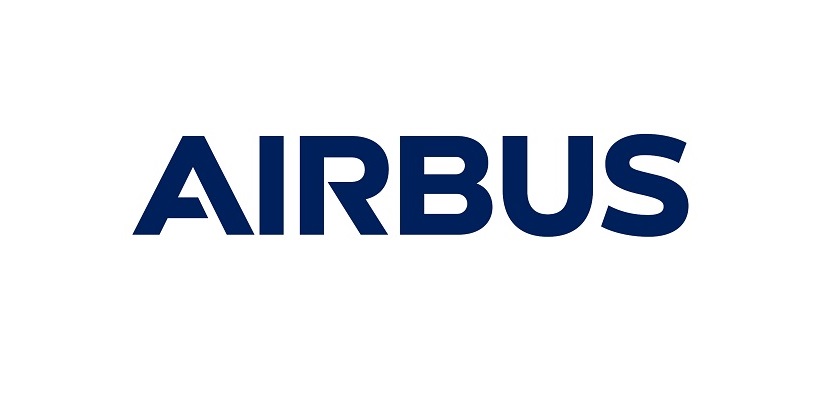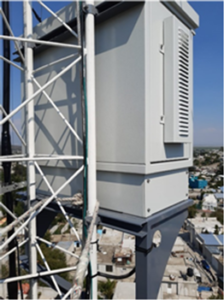 Airbus new outdoor Multi-carrier Base Station compact (MBSc) completes the Tetrapol base station portfolio with a highly mobile solution which provides various possibilities such as multi-standard compatibility, and benefits such as energy saving, and infrastructure cost saving without any installation work.
Airbus' MBSc is designed for outdoor use and can therefore withstand high environmental temperatures. It provides radio capacity to critical-communication users, even when located in remote or barely accessible areas. This space, power, and cost-saving network element is fully compliant with public safety requirements and compatible with the existing Tetrapol technology.
"Tetrapol technology is constantly evolving to answer arising customer requirements, not only in the public safety field such as for police and firefighters, but also health, and military users" explains Olivier Koczan, Head of Secure Land Communications at Airbus. "With this new solution, we are providing secure and resilient communication coverage with extended radio capabilities. All of which, while strengthening the mission-critical communications infrastructure, with no additional implementation constraints" He adds.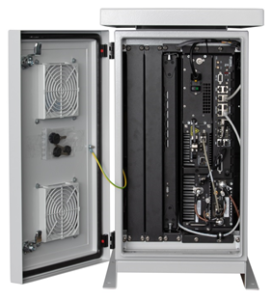 The state of Tlaxcala in Mexico is the first to use the new MBSc, and now benefits from additional Tetrapol coverage whenever it is needed. Furthermore, this multi-carrier base station offers the possibility of solution and application integration for public security and law enforcement.
"With the installation of the MBSc, the State of Tlaxcala shows its willpower to invest in strengthening the communication infrastructure of public security and emergency response institutions," says Fred Gallart, Head of Mexico and Latin America of Secure Land Communications at Airbus "By doing so, and relying on Airbus technology, the state's public security forces will gain in operational efficiency, coordination, and response capacity" Gallart continues.