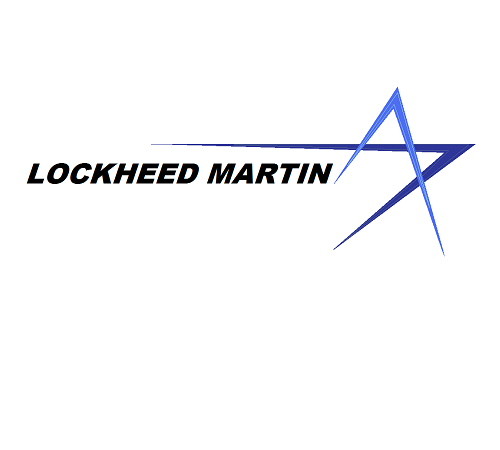 Former Chief of Air Force, Royal Australian Air Force, Air Marshal Geoff Brown AO, has been appointed to the Lockheed Martin Australia Board.
Geoff Brown's appointment will bring strategic leadership and operational insight to the role, gained during his more than 30 years' experience within the RAAF and which culminated in achieving the rank Air Marshal.
Lockheed Martin Australia and New Zealand Chief Executive Raydon Gates AO commented: "Geoff Brown is known for his comprehensive understanding of the complexities and challenges facing not only the RAAF, but the Australian Defence Force, as we move into the world of fifth generation capabilities, and we are delighted that he will bring that experience and perspective to the Lockheed Martin Australia Board."
"Most significantly, Geoff was the key architect of Plan Jericho, which will see the transformation of across every aspect of Air Force's systems, operations, training, simulation, acquisition, sustainment and personnel management to fully realise the breadth and depth of opportunities afforded by the latest fifth generation capabilities.
An engineer and a pilot, Geoff has a Master of Arts (Strategic Studies) from Deakin University, a Bachelor of Engineering from the University of Southern Queensland and is a Graduate of the Australian Institute of Company Directors.
Geoff served as the Chief of Air Force from July 2011 to July 2015. He was appointed an Officer of the Order of Australia (AO) during his term as Chief of the Air Force.
With a presence in Australia for 55 years, Lockheed Martin Australia works with local partners to deliver systems and advanced engineering capabilities for customers in the Aeronautics, Maritime, Surveillance and Defence domains.
About Lockheed Martin
Headquartered in Canberra, Lockheed Martin Australia is a wholly-owned subsidiary of Lockheed Martin Corporation. The company employs more than 1,000 people in Australia and New Zealand working on a wide range of major programs spanning the aerospace, defence and civil sectors.