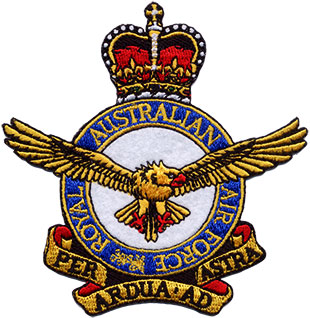 A Royal Australian Air Force C-17A Globemaster will fly over Ipswich on Wednesday 4 November.
The C-17A will fly from RAAF Base Amberley over Ipswich, before proceeding to high altitude routine training in the Brisbane area.
Timing for this flypast is subject to variables such as air traffic control and weather, as well as operational requirements for the C-17A fleet.
As well as showcasing the latest C-17A to the public, this flying activity will also provide useful low-level tactical training for the crews.
The newest aircraft brings Air Force's total fleet to eight C-17As, all of which are operated by No. 36 Squadron (36SQN) from RAAF Base Amberley.
"Since our first C-17A entered service in December 2006, we have transformed the ability of Defence to deploy abroad at short notice," said Wing Commander Pesce, Commanding Officer of Number 36 Squadron.
"In the past 18 months alone, we've sent aircraft to Ukraine and Netherlands for MH17 support, Nepal for earthquake relief, and Vanuatu following Cyclone Pam.
"So much of this work would not be possible without the support of our families and wider communities in the south Queensland area."
Each aircraft can carry a cargo payload of more than 70 tonnes, and can accommodate a mix of helicopters, armoured vehicles, passengers, or high-dependency patients.
Media note: File imagery of the C-17A is available at http://images.defence.gov.au/20150121raaf8198167_0134.JPG More information about the C-17A is available at www.airforce.gov.au/Globemaster