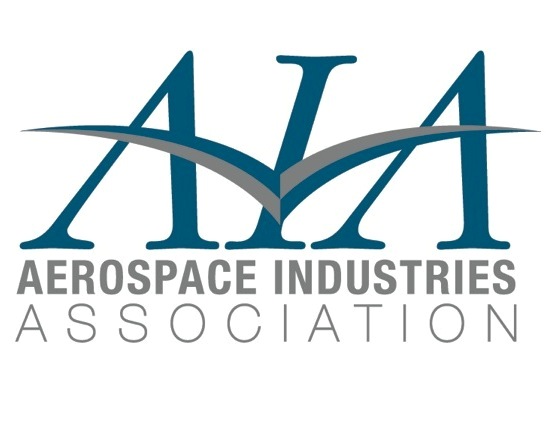 Elizabeth L 'Betsy' Schmid has joined the Aerospace Industries Association as Vice President for National Security and Acquisition Policy, bringing extensive legislative experience on budget policy from the Senate Appropriations Subcommittee on Defense.
"Our industry faces a long-term environment of constricted budgets, requiring enhanced advocacy both to Congress and the administration," says AIA President and CEO Marion C Blakey. "We could not ask for a better-qualified policy expert than Betsy to lead our efforts in the national security and acquisition policy arenas."
Schmid has been at the center of work on the defense and intelligence community budgets and policy over the past 12 years including the recently completed negotiations on the fiscal year 2014 defense spending bill.  As Staff Director and Professional Staff Member, she has worked closely with the Defense Department, the intelligence agencies, industry and both former and current Chairmen of the Senate Appropriations Subcommittee on Defense – the late Senator Daniel Inouye and Senator Dick Durbin.
Prior to joining the staff of the Senate Appropriations Committee, Schmid worked in the Office of the Secretary of Defense on a variety of major issues and projects including defense strategy, the Quadrennial Defense Review and other defense planning guidance, commercial technology applications for the warfighter and other areas.  She also supported research on national security issues for the U.S. Commission on National Security/21st Century, and the Center for the National Interest.
Schmid is a graduate from the Georgetown University with a master's degree in National Security Studies, and holds a B.A. in Political Science from West Chester University.