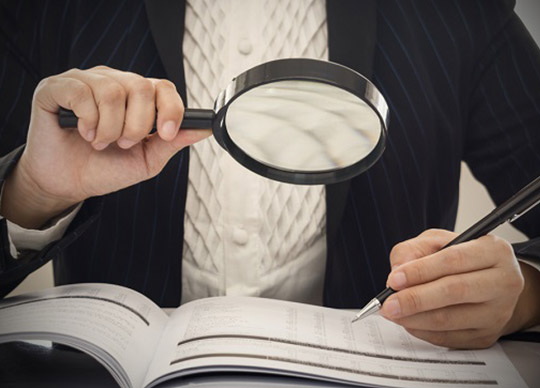 SymphonyAI Sensa-NetReveal, a division SymphonyAI, has launched the Sensa Copilot for financial crime investigators, using generative AI for financial crime detection and management. The Sensa Copilot provides investigators with an AI assistant that automatically collects, collates, and summarises financial and third-party information. The Sensa Copilot for financial crime investigators is the first of a series of strategic applications from SymphonyAI to provide transformational generative AI applications across its six vertically focused divisions.
The Sensa Copilot presents this information to investigators via an easy-to-understand, natural language narrative, providing instant context for the alert, and the risk characteristics associated with that entity. Initial users report increasing financial crime investigator productivity by up to 70%.
SymphonyAI integrates Microsoft Azure OpenAI Service. SymphonyAI generative AI applications are managed by the customer, ensuring adherence to privacy and security requirements and regulations. Vertical generative AI applications from SymphonyAI use Azure OpenAI Service and SymphonyAI large language models to analyze customer data sets and linked external sources, adhering to customer security and privacy requirements.