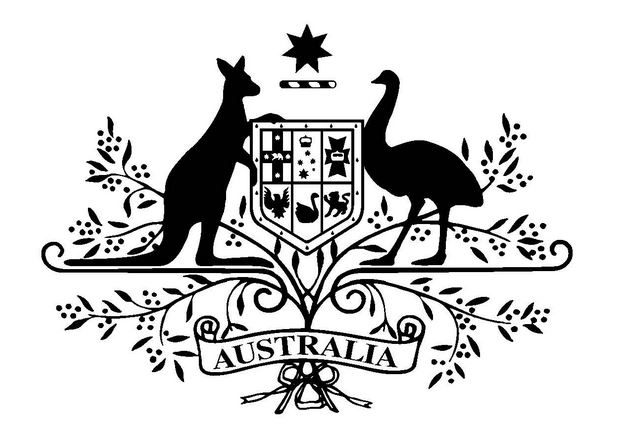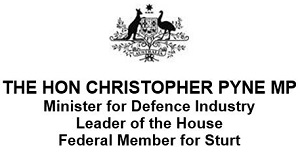 The Minister for Defence Industry has received advice from the Department of Defence  that what is reported to have taken place in regards to the DCNS project in India has no bearing on the Australian Government's Future Submarine Program.
The Future Submarine Program operates under stringent security requirements that govern the manner in which all information and technical data is managed now and into the future.
The same requirements apply to the protection of all sensitive information and technical data for the Collins class submarines, and have operated successfully for decades.