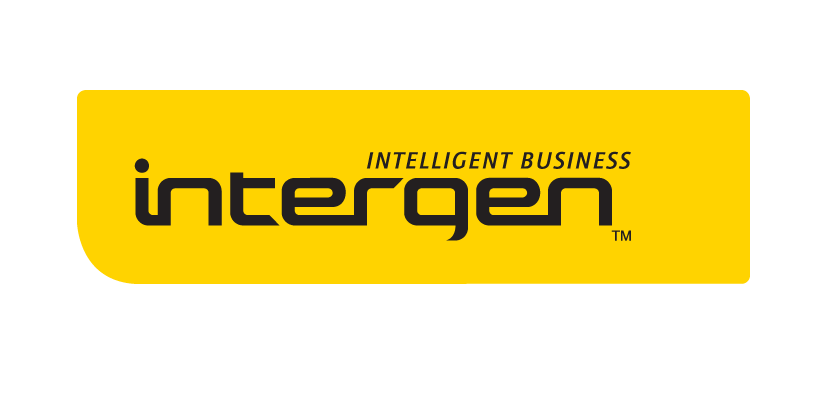 Artificial intelligence (AI) can deliver significant business opportunities for organisations that deploy them strategically and manage them proactively. To successfully integrate AI, organisations need to start with good design principles and then manage conversations carefully, according to Intergen.
Adam Ford, Practice Lead, Digital and Experience Design, Intergen, said, "When designing AI services, organisations need to remember that they are creating an experience. Businesses must therefore design that experience from the ground up for success."
Intergen identified five key preparation tasks for conversational AI that has direct contact with people, such as a chat bot:
1. Decide where the bot comes into play: Start by creating a journey map which visualises the user's processes, needs and perceptions. This allows designers and developers to identify where AI can smooth the user's journey or improve business operations. For a chatbot it makes sense to deploy it at the pain points in the user's journey, where rapid responses or transactional conversation are appropriate. Or outside standard office hours where human support is costly and resource-heavy.
2. Define the scope of the bot: Scope will be determined by the task the organisation is attempting to solve, the intended audience and the technology the bot taps into to complete tasks.
3. The task and the person: Will your intended audience be comfortable using the bot? Can they accomplish their goals more easily through other means? In which context will they be interacting with it and through which medium?
4. Technical integration: Integrating data can significantly increase a bot's value so it's important to consider where connecting it to systems such as CRM and ERP makes sense. Giving the bot access to a range of data will enable richer interactions.
5. Choose a bot platform: The final preparation is to decide which bot platform to use. There are numerous options which are easy to use and are continuously improving. Microsoft, Google and Amazon have some great AI tools, so take some time to decide and consider the long game rather than the first release.
Adam Ford said, "Once the technical aspects of the bot are in place, businesses need to design the conversation in ways that give customers confidence and enjoyment. For a bot to grow, it must constantly learn and evolve."
Once your prep is done you need to design the conversation. There are eight key elements to keep in mind:
1. Personality: The bot should directly reflect your brand and have the same core set of values. Consider how you want the bot to be perceived. For example, is it male or female, cheeky or formal?
2. Style, cadence, speed and frequency: Mimicking human conversation lets bots engage in a more meaningful way. Bots can be programmed to pause or provide multiple answers to a question without being asked. They can vary their communication style depending on the task and nature of the conversation.
3. Context is king: AI, and in particular chatbots, can span multiple digital channels with ease. Use your journey map and design personas to decide where and when you feel adding an AI service will add real value to your customers. Real-use feedback and behavioural data will show where the bot needs to be improved and what additional capabilities it needs.
4. Maintain engagement: Programming unpredictability into the bot, such as changing the response after the third request, will maintain a user's attention and focus. Organisations could also have some fun and include smart responses where appropriate.
5. Remember customer interactions: Just like human relationships, the more history a bot has about previous interactions, the more value it can provide with each engagement. Also, if customers trust the bot, they are more likely to return. Remembering key things about a previous engagement may also shorten the time it takes the bot to resolve a user's goal.
6. Keywords are the new buttons: Use labels to direct conversation, present multiple options at once, and provide a way out if the user is at a dead end.
7. Understand intent: The bot needs to ask the right questions to elicit the appropriate response and help complete a task. If necessary, prioritise and summarise information based on known user preferences before answering. This narrows down options and lets the bot provide more relevant answers.
8. Never release a final anything: Once launched, the bot will start gathering data and tap directly into customer needs… The bot must continuously learn from this data and improve with each engagement.
Adam Ford said, "Organisations must continuously review conversations, improve them, and add capabilities based on insights that emerge as people use the service. AI Masters will then feed these insights into marketing, product development and operational decision making."