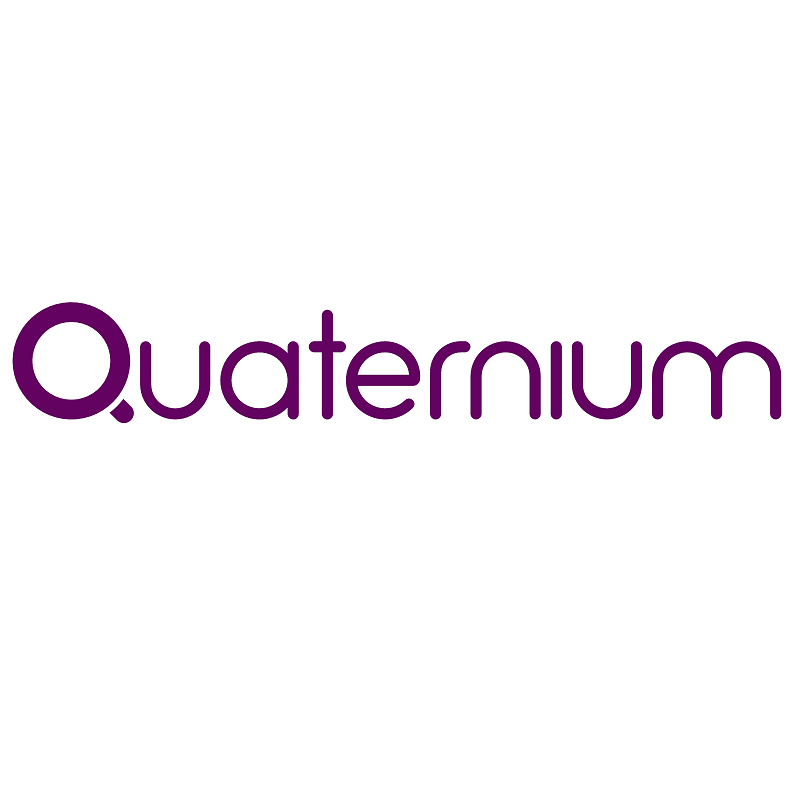 Quaternium has been selected among the Most Promising Startups in Unmanned Systems Industry in Xponential 2017, the most influential trade show in the UAV industry. 
The Association for Unmanned Vehicle Systems International (AUVSI) announced the semi-finalists for its second annual Startup Showdown. The winner will be selected and announced at AUVSI EXPONENTIAL 2017, the largest trade show for the Unmanned Systems and robotics industry, taking place in Dallas from May 8 to 11, 2017.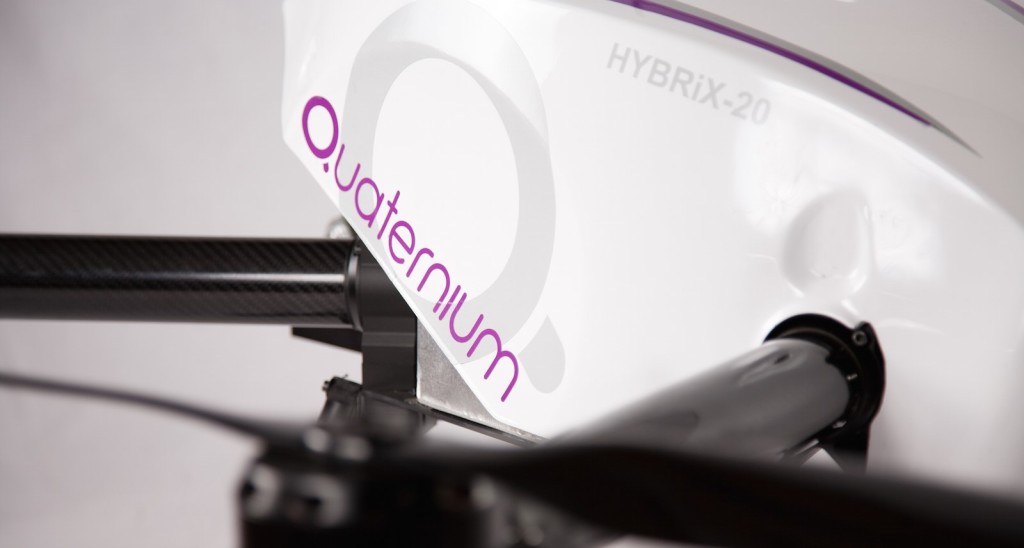 Sixty-five startups submitted their products and services for consideration. The companies represent diverse applications of unmanned systems technology, such as hybrid power sources, advanced imagery payloads and autonomous wireless power.
Only 16 startups passed to the semi-final stage determined by an expert panel of judges from top investment firms being Quaternium the only spanish representative. They will compete in a closed, knockout round with three finalists emerging to compete in the live Startup Showdown where the winner will be determined.
Quaternium will present its HYBRiX.20 platform, the first hybrid (petrol-electric) multirotor UAV in the market. Its advance technology with range extender provides more than 2 hours flight time with 5 kg. payload, 10 times more than electric multicopters.
The advantage of using this platform is pretty obvious for a growing number of applications touching many different sectors where the flight time is a key factor for faster and safer operations.