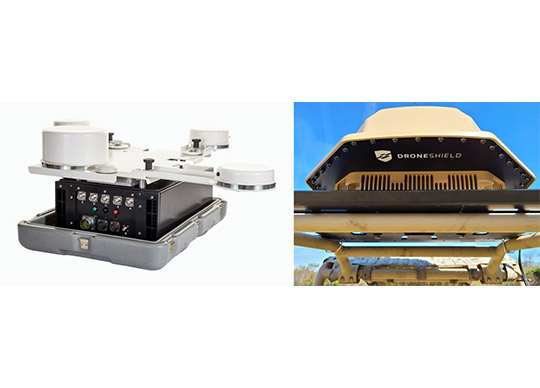 DroneShield has announced a partnership with Allen-Vanguard.
Oleg Vornik, DroneShield CEO, commented, "Many of our customers have mission sets that require both C-UAS and C-IED solutions. By combining our solutions, both from technical and commercial distribution point of view, we can provide a more complete offering to the existing respective customers of both companies, as well as collaborate on channels to market. There are presently a number of active combined opportunities that we are excited to be pursuing."
Michael Dithurbide, Allen-Vanguard President, commented, "Allen-Vanguard comes from a rich, multi-decade C-IED heritage, providing scores of Tier 1 militaries globally with effective and robust capability solutions. With C-UAS a rapidly rising and often overlapping threat, we are pleased to partner with DroneShield, a leader in this space, to collaborate from a technical and commercial perspective to meet the exacting needs of our global customer base.