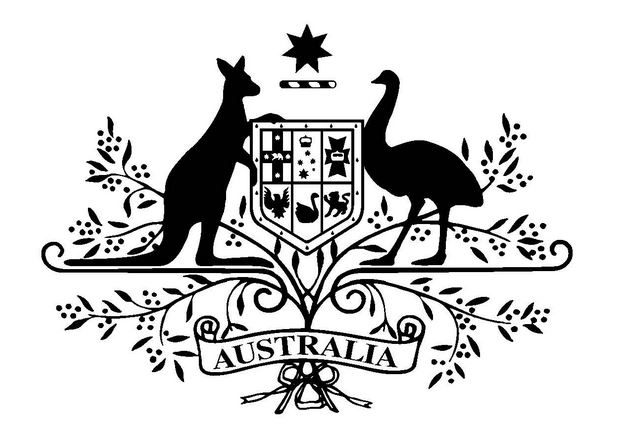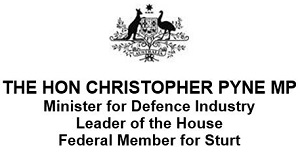 Techniques to counter radio frequency emitters, enabling the Royal Australian Navy to sustain a presence in hostile and threatening environments will be developed as part of a project receiving $4.9 million of Australian Government funding.
Minister for Defence Industry, the Hon Christopher Pyne, has announced that BAE Systems Australia has received funding to assist RAN to develop and demonstrate an innovative technology that will enhance Defence Capability
The project, known as Cuttlefish aims to develop counter-surveillance capability to enable the RAN to shape, disrupt and inhibit an adversary's surveillance and targeting of RAN platforms.
"This project is an example of Defence and industry collaborating in the development of an innovative technology to enhance defence capability and protect defence personnel," Minister Pyne said.
The 2016 Defence Industry Policy Statement outlined the Government's commitment to building and harnessing the innovation potential of Australia's defence industry.
Later this year, the Turnbull Government will launch the virtual Defence Innovation Hub, which will bring together existing Defence innovation programs delivering a more streamlined opportunity for Defence investment with industry to develop cutting-edge technologies.
Minister Pyne said the funding for this project with BAE reflects the Government's strong commitment to supporting and enhancing the capabilities of the ADF by building collaborative partnerships between Defence and defence industry.
"The Turnbull Government is determined to use the historic investment of $195 billion in Australia's defence capability to support and drive the growth of a high technology, advanced manufacturing future for Australia," he said.
"We must maximise opportunities for Australian industry to contribute to meeting our defence capability needs to ensure the long term security of our nation," Minister Pyne said.