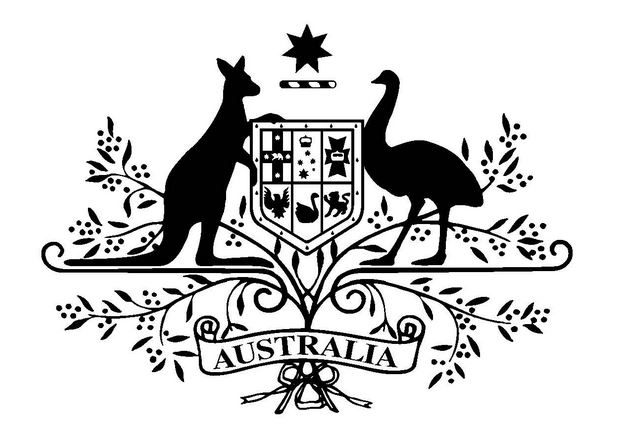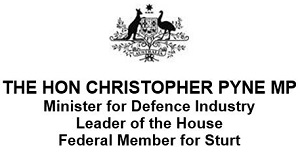 The Minister for Defence Industry, The Hon Christopher Pyne MP has announced the Turnbull Government has signed a new contract to provide ongoing sustainment services for Defence's F/A-18 F Super Hornet and the newly acquired EA-18G Growler fleets during a visit to Brisbane.
The contract is valued at approximately $264m for the initial five year period and will provide approximately 180 jobs with skills in the aviation sustainment domain. This will see continued support for Australia's fleet of twenty four F/A-18F Super Hornets and twelve EA-18G Growler aircraft."
"Ensuring Australia's cutting edge air combat capability is maintained, this arrangement with Boeing Defence Australia includes subcontractors Raytheon Australia, Northrop Grumman Australia, Air Speed, Pacific Aerospace and The Boeing Company."
Mr  Pyne  also met with a number of large and small defence industry businesses, organisations and Queensland state government representatives to discuss the critical role Queensland's Defence industry plays in delivering our defence capability today and into the future.
Before the discussion, the Minister toured NIOA Industries, an Australian small arms supplier servicing commercial, law enforcement and military markets in Australia and New Zealand.
"NIOA is a great example of an Australian business that not only provides support to the Australian Defence Force, but has sought out other opportunities in Australia and New Zealand. This is the type of sustainable industry we need to support broader economic growth," Mr Pyne said.
Mr Pyne also toured Royal Australian Air Force Base Amberley and received briefings from Air Force Commanders.
"It is a fantastic opportunity to visit RAAF Base Amberley, not just because it is important for me to understand how the Air Force manages its operational capability, but also how Australian industry provides the support we rely on."
With two key operational bases in the area, Brisbane is a preparing ground for our forces that deploy to the Middle East and elsewhere in the service of our nation.
The Minister's visit reinforces the Government's commitment to forming a new partnership with Australian defence industry here in Brisbane to ensure Defence gets the equipment, systems and personnel it needs now and into the future.