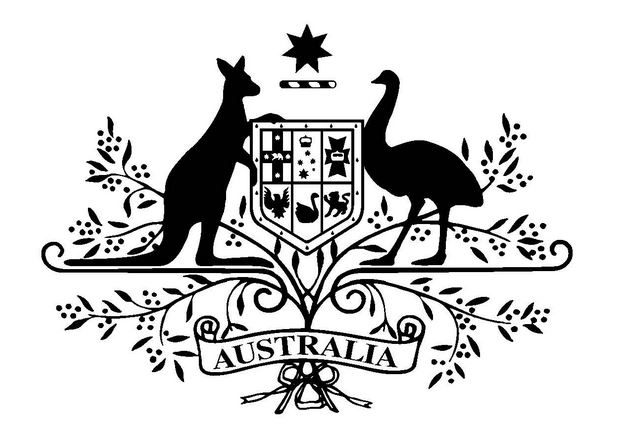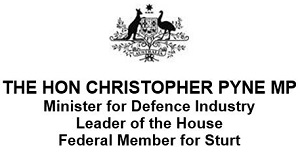 Defence's maintenance contract with Boeing Defence Australia for the F/A-18A/B Classic Hornet aircraft fleet has been extended to include ongoing engineering, logistics and maintenance sustainment support.
Valued at approximately $145 million, this expanded commercial arrangement will see continued support for Australia's current fleet of 71 Classic Hornets out until December 2021, with options to extend further if required.
Minster Pyne said this extension of the contract will help sustain dozens of jobs in the Hunter Region.
"It will secure ongoing employment for approximately 80 additional workers based in Newcastle and Hunter regions of New South Wales," Minister Pyne said.
"This contract amendment expands the volume of work and continues a highly successful partnership with Boeing Defence Australia and its subcontractors." Minister Pyne said.
"As well as securing continued support for Australia's air combat capability, this revised arrangement will restructure Classic Hornet aircraft support to align with the First Principles Review outcomes and allow Defence to redirect resources to transition support to newer capabilities, like the F-35A Joint Strike Fighter and EA-18G Growler," said Minister Pyne.