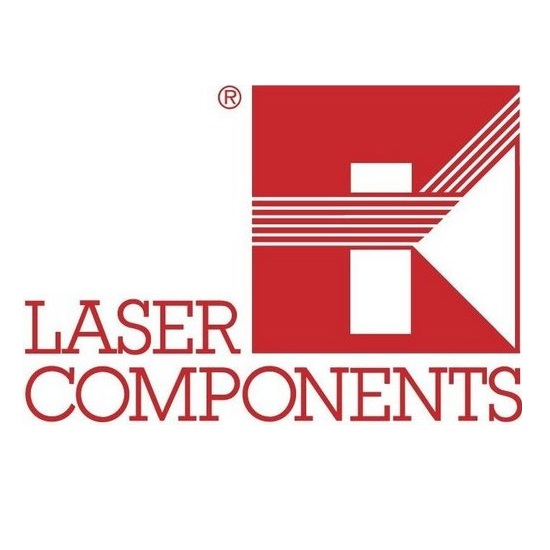 Redfern Integrated Optics, Inc. (RIO) has announced its first PLANEX laser emitting the classic YAG wavelength of 1064 nm, featuring narrow line width (15 kHz), low noise and high coherence length. Its compact housing and standardised electrical connections make it an easy drop-in replacement for existing designs. RIO lasers are available at LASER COMPONENTS in Germany and in the UK.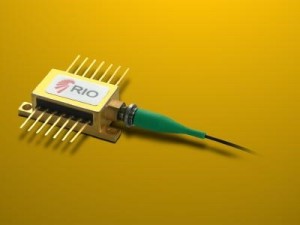 RIO's proprietary PLANEX technology is a combination of a gain chip and a planar light wave circuit (PLC) with an integrated Bragg grating. The combination of these components forms a cavity with significant benefits: up to 20 mW output power, very low RIN, low phase noise as well as very low wavelength sensitivity to bias current and temperature.
External Cavity Lasers are the best choice for all applications that require narrow-band beams with narrow line widths – such as communications, LIDAR, metrology and research.
More Information https://www.lasercomponents.com/de-en/product/external-cavity-laser-diodes/
About LASER COMPONENTS GmbH
LASER COMPONENTS specializes in the development, manufacture, and sale of components and services in the laser and optoelectronics industry. At LASER COMPONENTS, we have been serving customers since 1982 with sales branches in five different countries. We have been producing in house since 1986 with production facilities in Germany, Canada, and the United States. In-house production makes up approximately half of our sales revenue.

A family-run business, we have more than 220 employees worldwide.